Insurance Verification
You shouldn't have to stress about the finances of the care that takes precedence for the sake of your sobriety. That's why Palm Coast Treatment Centers can put your mind at ease by laying out treatment and pricing options that make your path to recovery a reality. We will work closely with your insurance company to determine the most affordable options for your budget.
Palm Coast Treatment Centers actively seeks to work with insurance providers to ensure you get the treatment you need at a price you can afford. Speak to a treatment professional here at our facility to get all the information you need. A specialist is awaiting your call to closely coordinate which treatment suits your needs and your budget. Even if you don't have insurance coverage, a member of our team is ready and willing to work with you. Contact us today to learn more!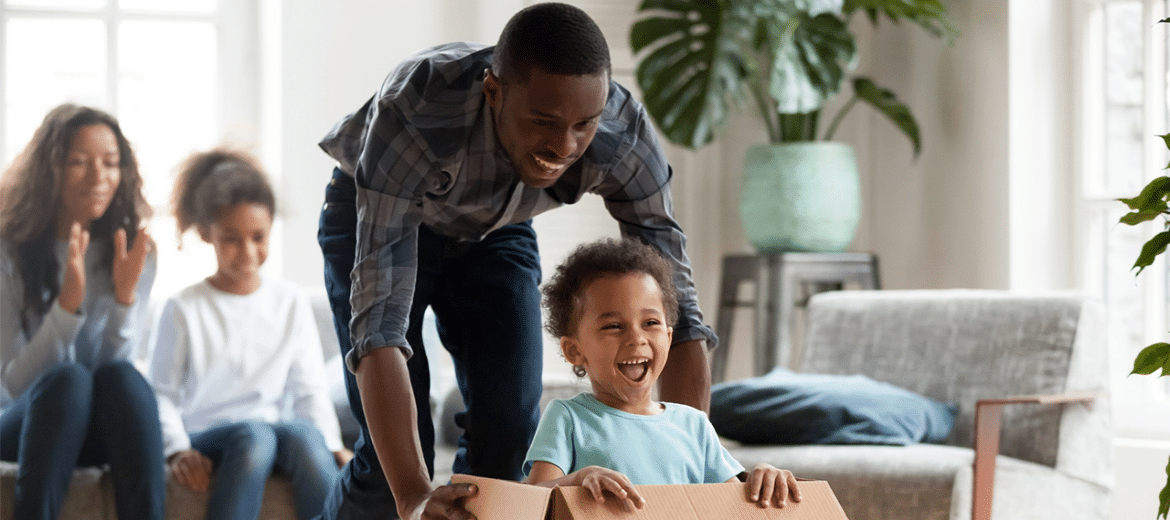 "*" indicates required fields
Contact Us
CALL US NOW
Palm Coast Treatment Centers will iron out the details for you in a manner that will make you confident in your path to sobriety. That first simple call is your ticket to making Palm Coast Treatment Centers your solution for addiction. Get the freedom from addiction that you deserve today.
Call Us Now: (386) 284-4151