What Is Grief?
Grief is a natural response to loss that affects us both emotionally and physically. Grief can occur after the death of a loved one, divorce, job loss, or other major life transitions. It's normal to experience grief and grief-related feelings such as sadness, anger, guilt, and loneliness. Both young people and older individuals alike can experience grief in one form or another.
What Are
the Types of Grief?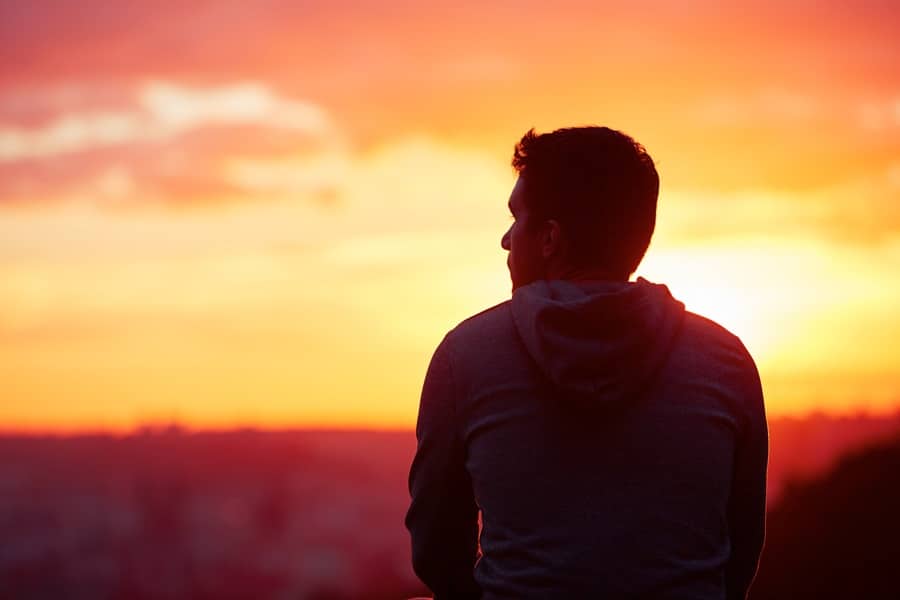 There are several types of grief that can be experienced in different ways.
At our Grief Counseling Center in Palm Coast, FL, we understand the complexities of grief and can provide personalized counseling services tailored to your individual needs. Our counselors have extensive experience working with clients who struggle with various types of grief and will work with you to develop coping strategies that can help you recover from this difficult time. We invite you to contact us today for an appointment so we can start helping you through your grief journey.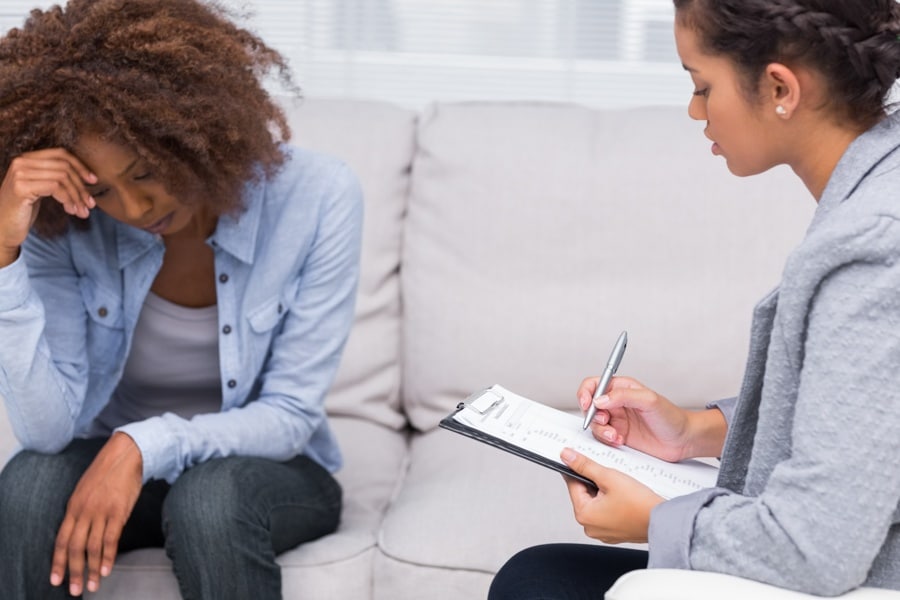 Contact Us
CALL US NOW
Palm Coast Treatment Centers will iron out the details for you in a manner that will make you confident in your path to sobriety. That first simple call is your ticket to making Palm Coast Treatment Centers your solution for addiction. Get the freedom from addiction that you deserve today.
Call Us Now: (386) 284-4151
What Are the Normal Symptoms of Grief?
Symptoms of grief vary, but may include:
Hopelessness
Shock or disbelief
Anger or irritability
Guilt and self-blame
Sadness and crying often
Loneliness and depression
Confusion and difficulty concentrating
Physical symptoms such as fatigue, insomnia, aches, pains, and changes in appetite
What Are
the Five Stages of Grief?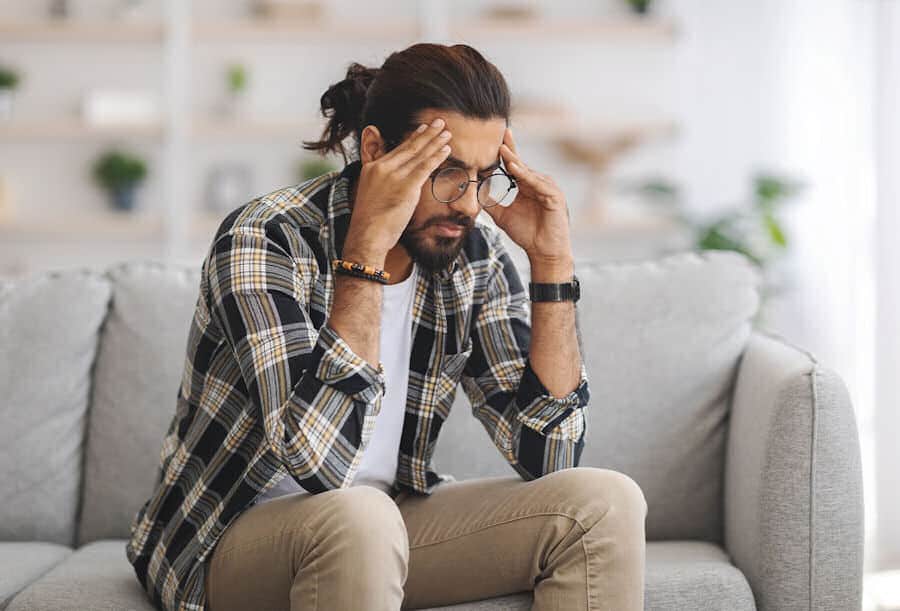 The five stages of grief, as originally proposed by Elisabeth Kübler-Ross in her 1969 book On Death and Dying, are
Denial
Anger
Bargaining
Depression
Acceptance
How Can Palm Coast Treatment Solutions Assist With Grief?
At Palm Coast Treatment Solutions in Palm Coast, FL, grief counseling is offered to those who have experienced a loss or traumatic event. Our grief counselors provide a safe and supportive environment for individuals to work through their grief.
During the grieving process, our counselors help individuals identify any triggers that may be causing distress and develop coping skills that are tailored to each individual's needs. It is important to remember that grief is a normal response to loss and no one should be expected to go through it alone. Grief counseling centers such as Palm Coast Treatment Solutions can help those dealing with grief find relief so they can move forward with their lives.
At Grief Counseling in Palm Coast, FL, we help individuals and families process grief through individual and group counseling sessions. Our grief counselors provide compassionate care to those dealing with the death of a loved one and assist them with managing their grief in healthy ways. We also offer support groups for those who are struggling with collective grief due to tragic events or losses in their community.
No matter what type of grief you are facing, our knowledgeable staff is here to offer guidance and support each step of the way. Contact our facility today to learn more about how we can help you cope with your grief.

7+
Years of experience
Our Program Leaders have had extensive experience in Addiction Treatment and are ready to help those who are struggling with addiction.

20+
Specialist
Our Staff consists of many licensed addiction treatment facilitators and other staff who are ready to share their experience and their success'.

2000+
Happy patients
Palm Coast Treatment Centers has helped over 2,000 people who have struggled with alcohol and drug addiction find freedom from addiction.
Contact Us
GET IN TOUCH
Reaching out to Palm Coast Treatment Centers may be the most important call of your recovery process. A caring professional is waiting for your call to be your guide to addiction-free living.
Need Help? Contact Us